A NEW AREA OF PLANT BREEDING
AI powered production of Doubled Haploid plants to enable novel traits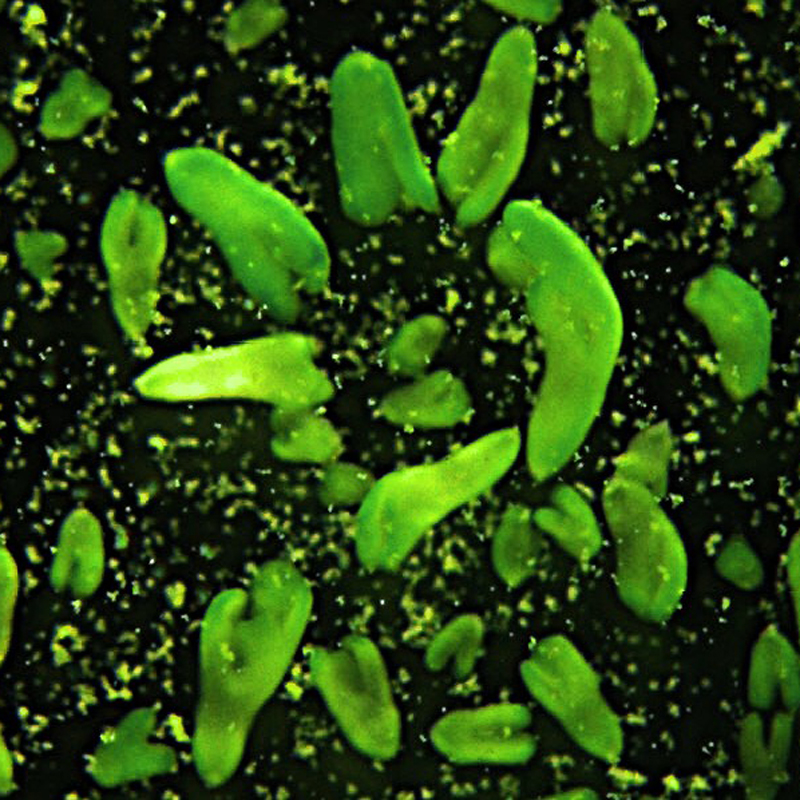 Increasing changes in the global food market (e.g. population growth to rise by 60% through 2050, climate change calling for 70% higher productivity due to harvest losses by insects, pathogens, weeds and other limited resources like water) cause major challenges for the plant breeding industry.
The traditional plant breeding process is too slow to cope with these global changes, whilst confronting the needs to provide crops with improved characteristics faster and cheaper, accelerate genetic gain and generate homogenous plants in shorter time and lower costs.
Plant breeders face literally millions of choices when developing a new variety. Today, it takes many years of painstaking breeding to tweak superior traits by serendipity until it is just right for sustainable agriculture. Genetically pure starting material is of key importance for breeders to get faster access to genetic resources to increase productivity of new cultivars. As a growing population and climate change threaten food supply and security, innovative solutions are needed to facilitate breeding precision and output and lessen the impact of agriculture on the environment.
Doubled Haploid plants enabled by digital technology can solve major obstacles plant breeders are facing today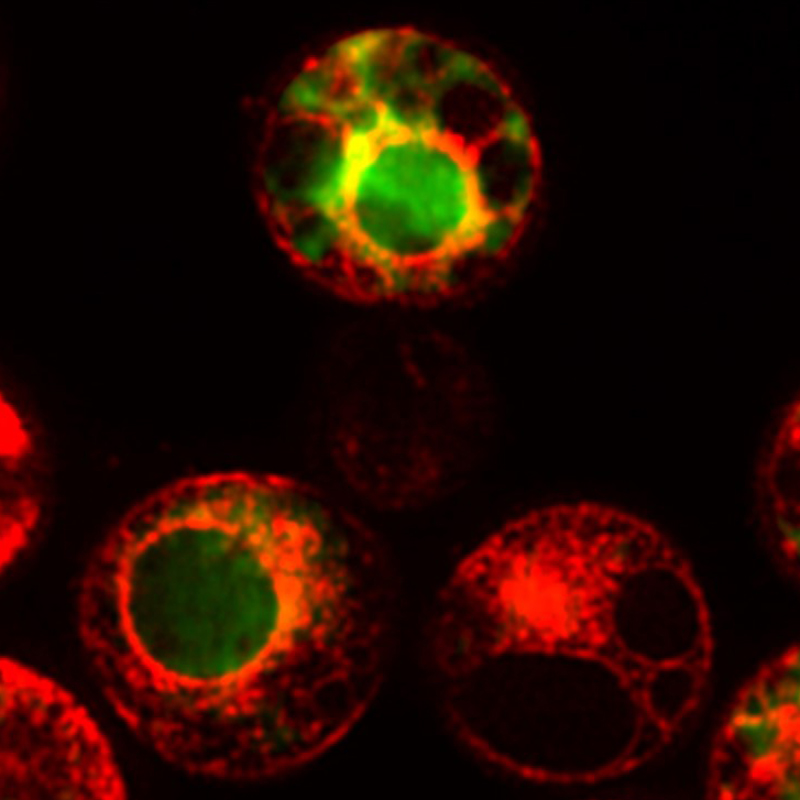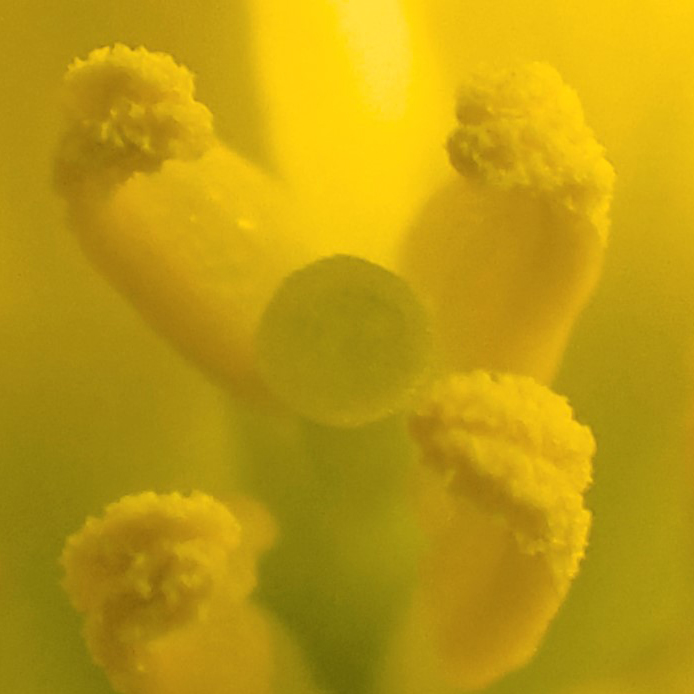 The generation of Doubled Haploid plants speeds up the breeding process and increases the genetic gain (access to genetic resources for generating better varieties). Unfortunately, with currently available techniques, most of agriculturally important plants are recalcitrant to the formation of the Doubled Haploid plants. Enabling Doubled Haploid technology means faster time to market and more efficient use of resources, since fewer plants are required to find the desired genetic traits.
ScreenSYS mission is to make Doubled Haploid plants widely available for breeders with our novel technology platform utilizing state-of-the-art algorithms, chemical inducers and automated cell handling.
We apply our know-how and innovative solutions to enable in vitro reprogramming of microspores, precursor cells of pollen, with subsequent generation of Doubled Haploid plants from these haploid cells.

ScreenSYS industrializes Doubled Haploid plant generation with its unique AI-powered automated platform based workflow. ScreenSYS is the first plant biotechnology digital in vitro company that generates Doubled Haploid plants by utilizing algorithms and patented cell handling expertise to measure embryogenic competence of microspores and guide their reprogramming in vitro. Our innovative highly automated workflow offers the fastest and the most efficient route to boost production of homozygous inbred lines and broadly applicable to other single plant cells, such as protoplasts. With our technology breeders will benefit on their challenging quest to find and access superior traits quicker and cheaper, be it improved use of water or nutrients, adaptation to climate change, or resistance against pathogens and diseases.
ScreenSYS breaks recalcitrance, enables development of plant embryos and makes Doubled Haploid plants broadly available.
ScreenSYS empowers plant breeders with disruptive technology for Doubled Haploid plant production – breaking recalcitrance in relevant plants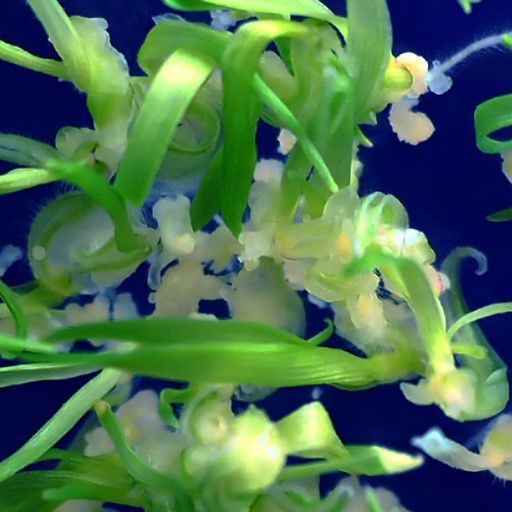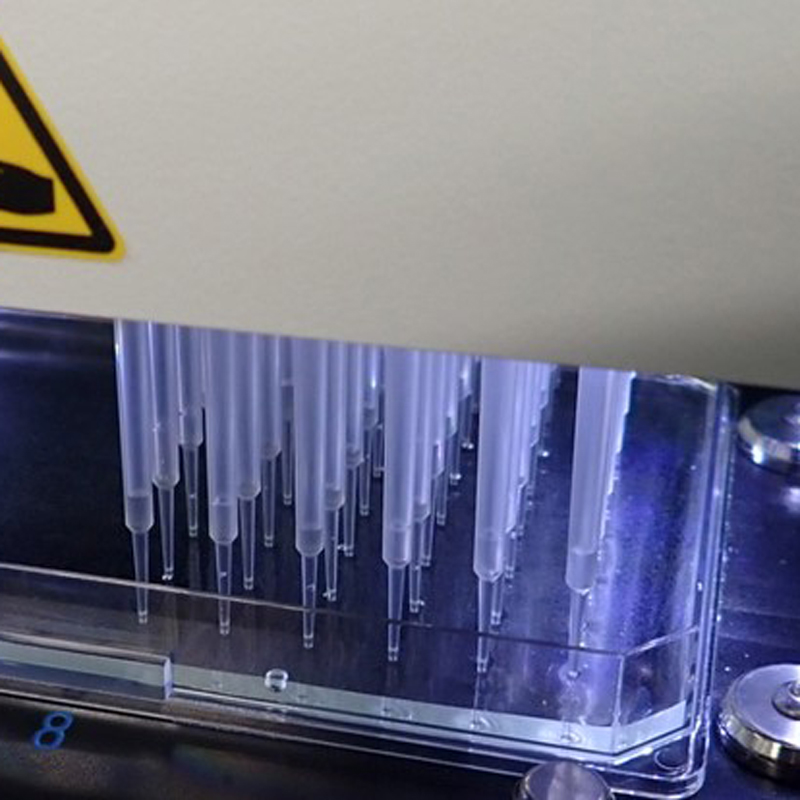 We are an interdisciplinary team of machine learners, image analysts, data scientists, plant biology and tissue culture experts, robotics and software engineers, and business professionals dedicated to offer AI from our research lab to the needs of plant breeders world.
Partnered Discovery:
R&D Projects with Plant Breeders
We support you by breaking recalcitrance in your desired target plant species or variety to enable your favoured Doubled Haploid breeding material
Improve plant in vitro culture with the help of cutting edge AI algorithms and automated assays by learning from millions of cultured cells at the best microscopy resolution
Identify chemicals regu­lating essential cellular processes to trigger embryo and Doubled Haploid plant development in your favoured plant species
Apply state-of-the-art algorithms to combine single chemicals to over­come recalcitrance and enable geno­type indepen­dent Doubled Haploid plant production
INTERESTED TO LEARN, WHETHER SCREENSYS TECHNOLOGY IS READY FOR YOUR CROP?
Please send us your floral samples and we come up with our offer after a charge-free pilot test.
Production of Doubled Haploid plants with breeders as clients
All you need to take care of is to provide us your "donor" plant material or seeds
We will take care of solutions to  enable the Doubled Haploid plant production
Production facility for selected crops is planned to be open soon
Postal address
ScreenSYS GmbH
BioTechPark
Engesserstraße 4A
79108 Freiburg
Germany
Since October 2022, ScreenSYS has been a partner in the EU-funded Interregio project "Climate-Resilient Grape Varieties to Secure Yields" (in short "Kliwiresse" from the German title "Klima-Widerstandsfähige Rebsorten zur Sicherung des Ertrags").
U-Net: deep learning for cell counting, detection, and morphometry
Volume: 16 (Isssue: 1), Pages: 67-+ DOI: 10.1038/s41592-018-0261-2
A detailed expression map of PIN1 auxin transporter in Arabidopsis thaliana root.
Your key responsibilities Development & Optimization: Design, develop, and optimize advanced algorithms for image analysis, integrating state-of-the-art machine learning models and computer vision techniques to
Read More »
Multidisciplinary team with diverse skill sets: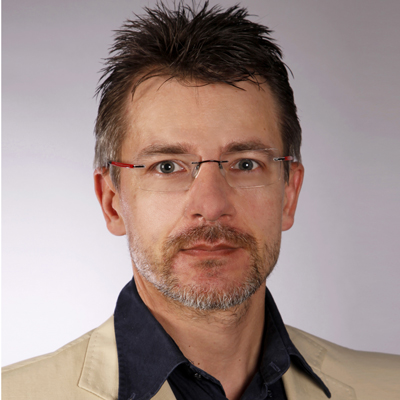 Oleksandr Dovzhenko
CEO/COO and shareholder
Experience in team management and organization of research facilities
>20 years plant research experience with strong background in scientific and technological areas
Inventor of automated single plant cell handling for cell tracking and predictive phenotyping in plant cell cultures
Proven success in developing innovative concepts, leading and coordinating projects and attracting public funds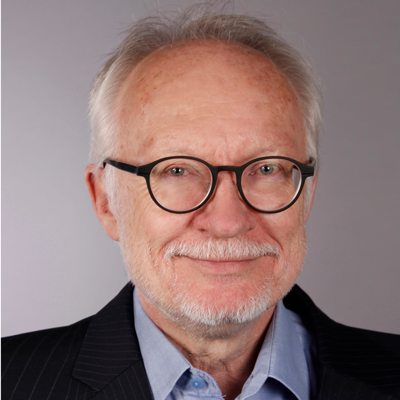 Klaus Palme
CSO/CHRO and shareholder
30 years plant research experience
Proven expertise in plant signalling, molecular biology, genetics and systems biology by more than 240 publications
Elected member in several scientific societies, awarded with many scientific prices
Scientific director of numerous successful large scale projects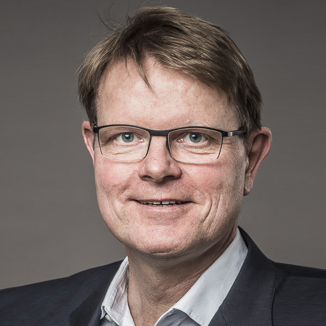 Klaus Nitschke
Senior Advisor Strategy Development, Fund Raising and shareholder
PhD Max Planck Institute for Plant Breeding, Cologne
Partner/Shareholder McKinsey spin off consultancy trade sale to Deloitte Consulting
COO BOL, Bertelsmann
MD Digital Innovation Factory and Chief Strategist for German and European Business, Deutsche Telekom
MD/Partner, Boston Consulting Group Digital Ventures
Director Berlin Health Innovations and Senior Advisor Digital Health, Berlin Institute of Health (BIH), Charite
Seed Investor in 4 start ups